Despite five years of implementing Decree No. 167/2018/ND-CP regulating groundwater exploitation, there are still ongoing challenges and limitations in its enforcement. The primary reason for these difficulties is the lack of practical alternative water supply solutions to replace groundwater. This issue is further aggravated by the pressures stemming from economic and social development goals, along with deeply ingrained traditional water consumption habits. The Embassy of the Netherlands has taken on the sponsorship of a series of initiatives centered around Groundwater Dialogue in the Mekong Delta region of Vietnam. The goal is to contribute to the effective implementation of water resource policies, particularly emphasizing Decree No. 167/2018/ND-CP.
On October 5th, 2023, the Research Institute for Climate Change (DRAGON-Mekong) at Can Tho University (CTU) led by Assoc. Prof. Dr. Van Pham Dang Tri participated in consultations with representatives of departments, divisions, and businesses on groundwater exploitation issues in Soc Trang Province.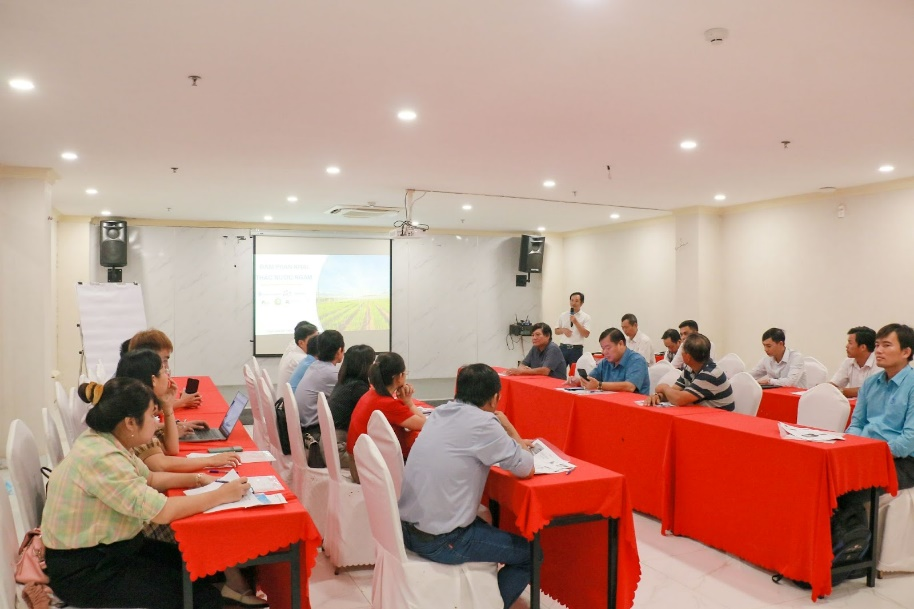 Figure 1: The presence of stakeholders at the Workshop
Assoc. Prof. Dr. Van Pham Dang Tri appreciated the presence of the participants as well as shared: "The state of groundwater in the Mekong Delta has reached a critical point. The workshop aimed to assess the actual status of underground water resources and identify the local obstacles encountered in the implementation of Decree 167. The valuable insights contributed by participants in the workshop have played a vital role in enhancing our understanding of the current situation of groundwater extraction and management". Besides, challenges and difficulties in using, exploiting, and managing groundwater were discussed.
Figure 2: Assoc. Prof. Dr. Van Pham Dang Tri, Director of DRAGON-Mekong Institute, shared the current situation of groundwater management at the Workshop
Figure 3: MSc. Nguyen Luyen Phuong Doan – the staff of DRAGON-Mekong, introduced "Serious games" as an efficient tool for groundwater discussions in the next Workshop
Figure 4: Delegates shared present situations of groundwater resources in Soc Trang Province
Poster: Tran Quoc Dung