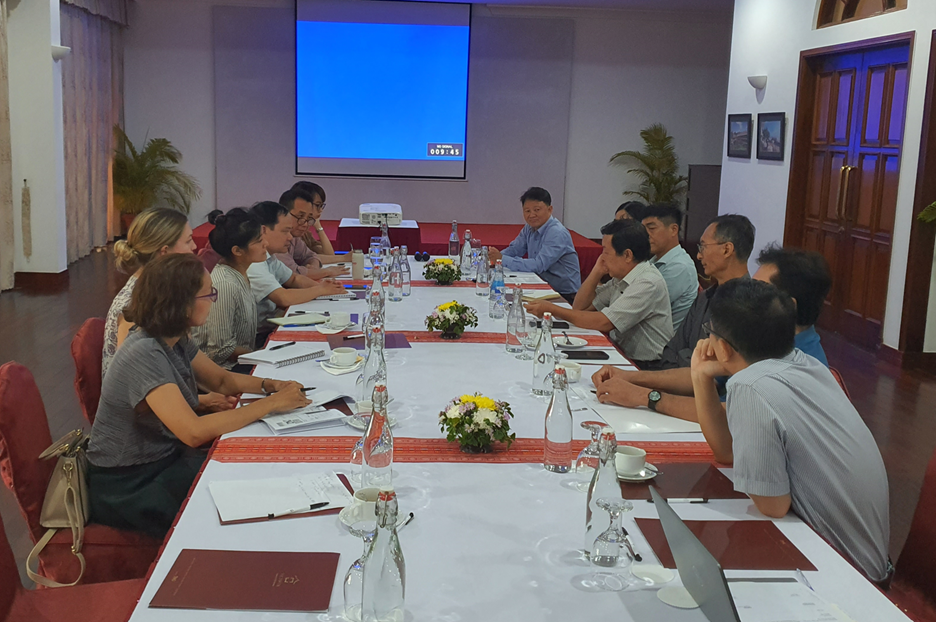 On August 3, 2022, at Victoria Hotel Can Tho, Assoc. Prof. Dr. Van Pham Dang Tri, Director of the Research Institute of Climate Change (DRAGON-Mekong Institute), Can Tho University and Institute's staff members had a meeting with delegations from the USAID (United States Agency for International Development). To join the meeting, there are also representatives from the IUCN (International Union...
Xem thêm
As requested by the Netherlands Embassy in Vietnam, on August 8, 2022, the chairman of the expert panel from the Institute of Agriculture Market and Institution Research (AMI) of the Vietnam Academy of Agriculture visited and consulted with specialists from the DRAGON-Mekong Institute, Can Tho University (CTU). Consultations related to the sustainable development of agriculture and rural areas ...
Xem thêm
On June 22, 2022, the Academy of Military Sciences held a scientific workshop "Policies of Countries for the Mekong subregion from the past to the present" (the first time) within the framework of the National Independence topic – Policies of Countries for the Mekong Subregion impact and policy of Vietnam. At the workshop, the speakers presented the policies on economic, military, national secu...
Xem thêm
Facebook
of DRAGON-Mekong Institute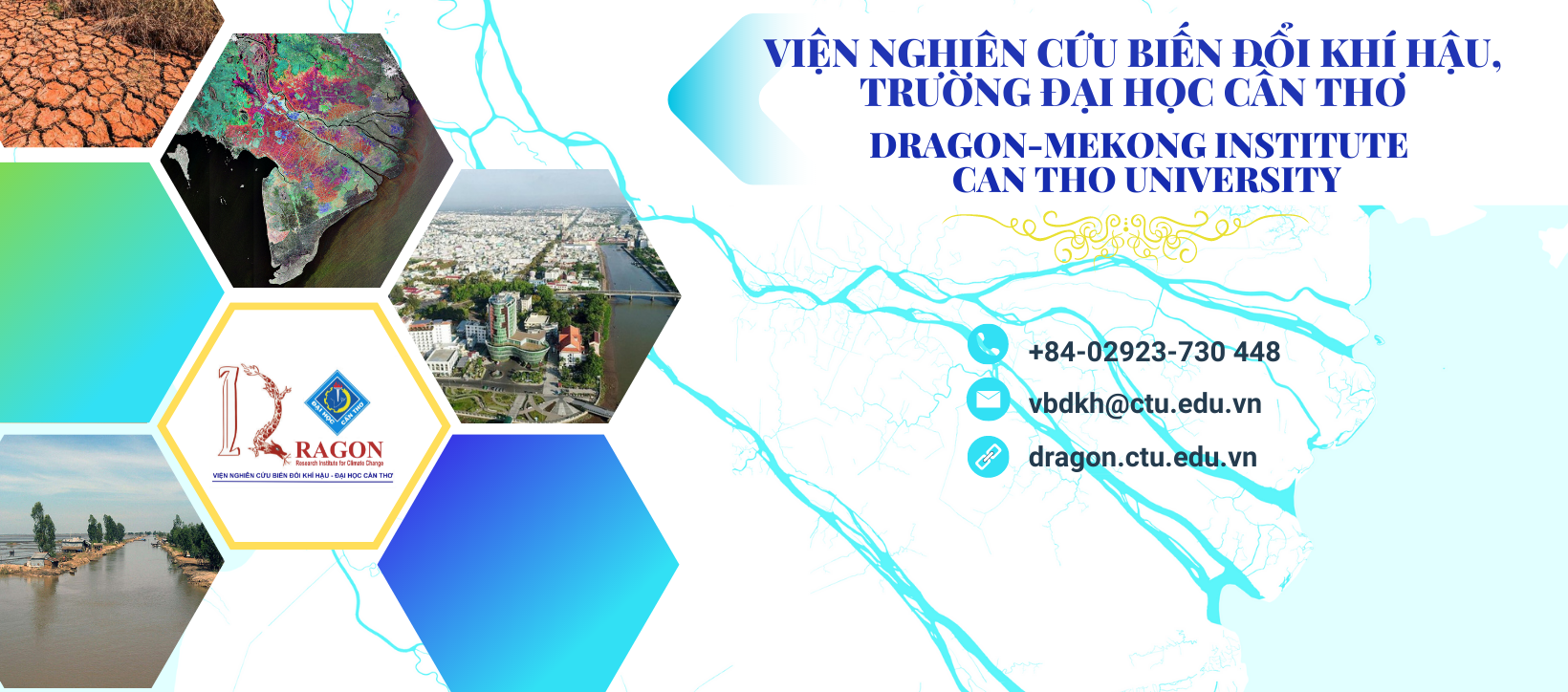 DRAGON-Mekong INSTITUTE
DRAGON-Mekong Institute, Can Tho University serves as a hub in the Mekong Delta, combining climate change and sea-level rise research, training, and scientific information transfer.
FACEBOOK PAGE